Galaxy Metal Products Staff

has provided the finest metal doors and frames for commercial, institutional and residential structures since 1989.
A proud member of the
Super Stud Building Products
Affiliated Companies
Located in Edison, New Jersey, Galaxy provides the highest-quality products with one of the industry's best support systems. Our dedication will help you complete your jobs with quickness and ease.

Our entire line of products has been subjected to rigorous testing to ensure they withstand all of the elements of your most demanding jobs.

Galaxy is also very involved with key industry associations, such as Door and Hardware Institute (DHI), Edison Chamber of Commerce and the American Institute of Architects (AIA).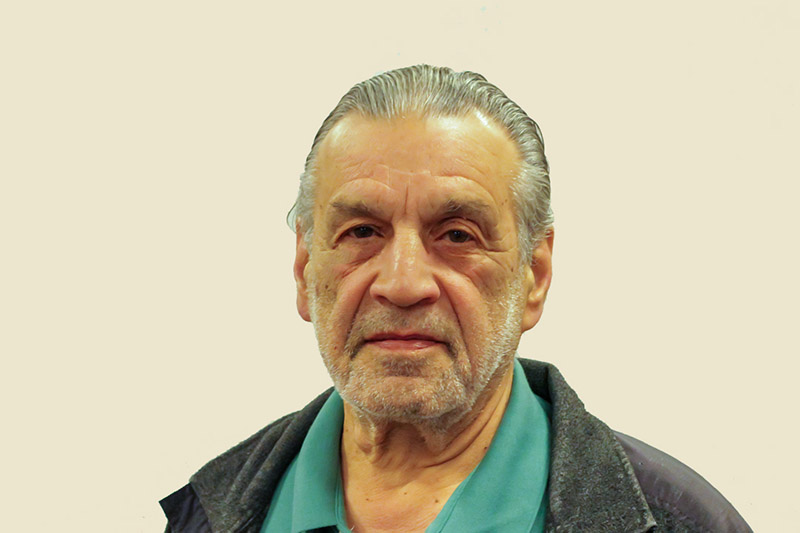 Frank Manasso
Manufacturing Manager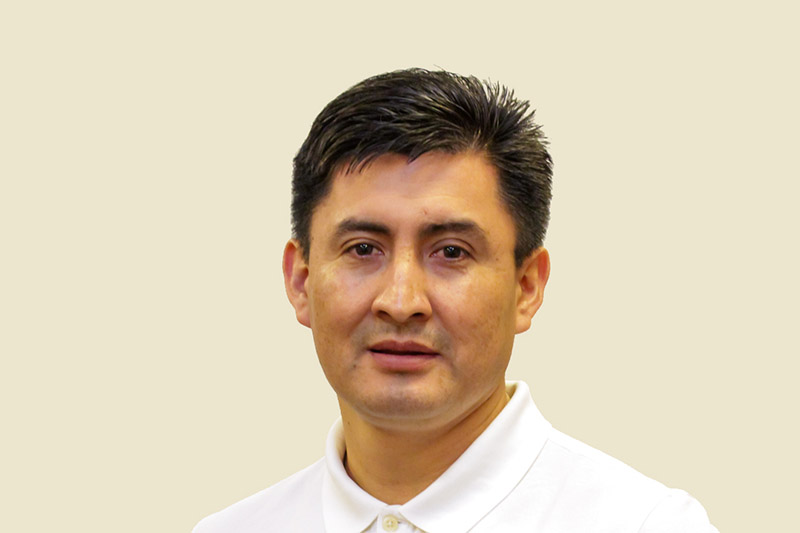 Frankie Fiallos
Production Supervisor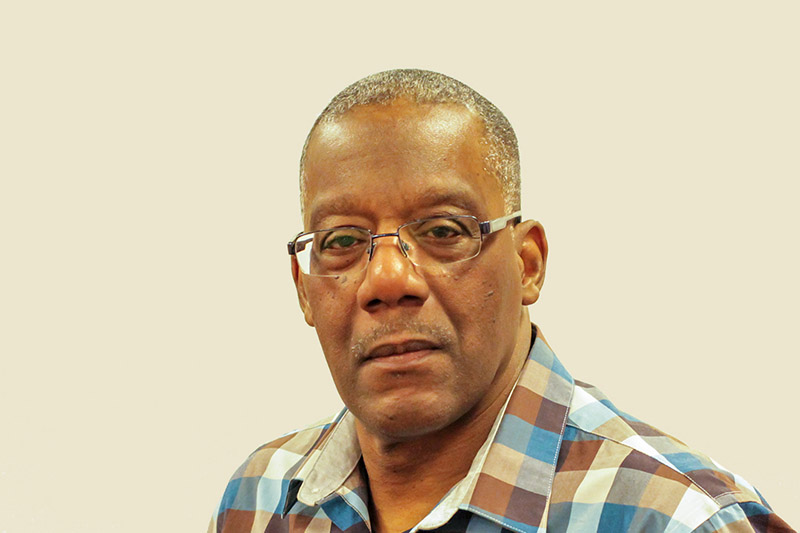 Milton Wallace
Estimating and Take Offs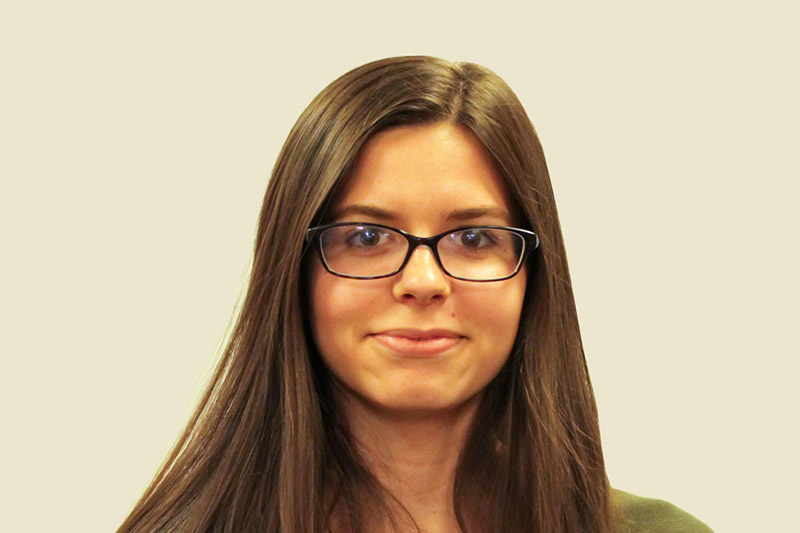 Kayla McLaughlin
Customer Service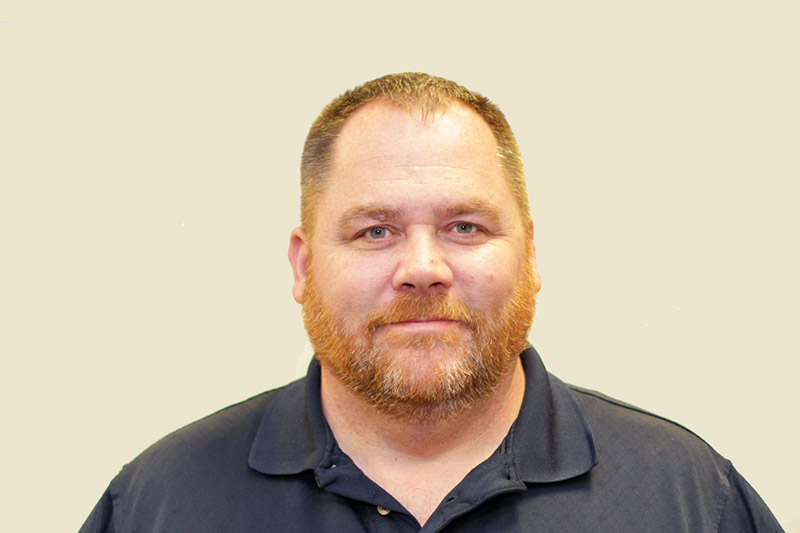 Tom Corbett
Customer Service Manager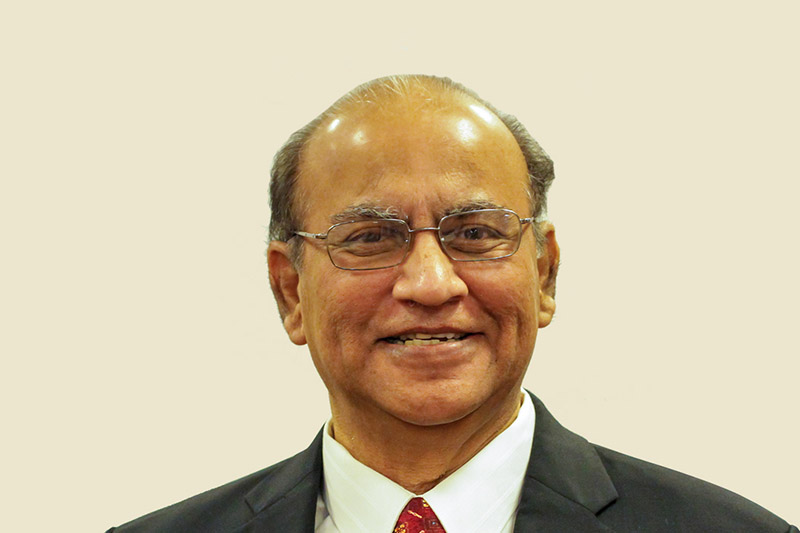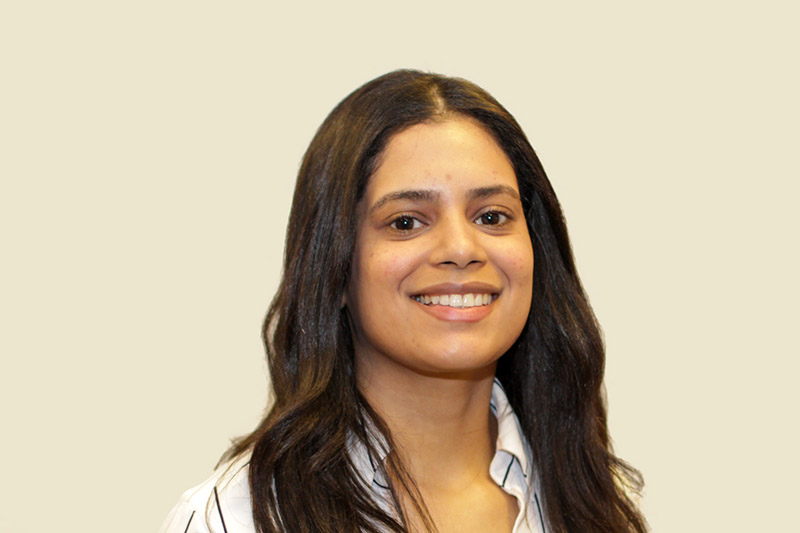 Caroline Tamarez
Engineering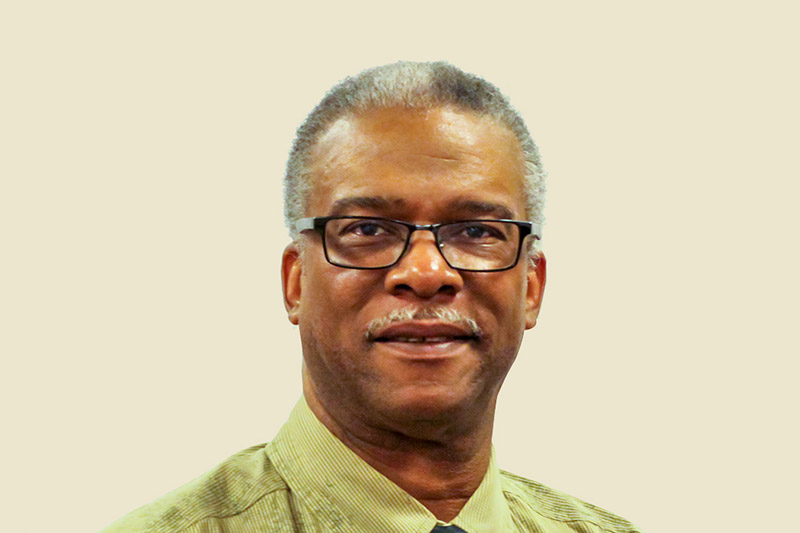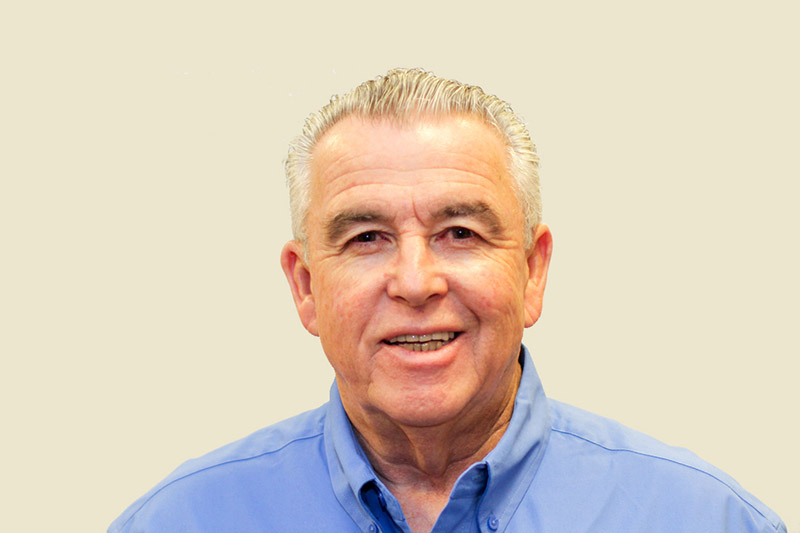 Bob Baldwin
Outside Sales New York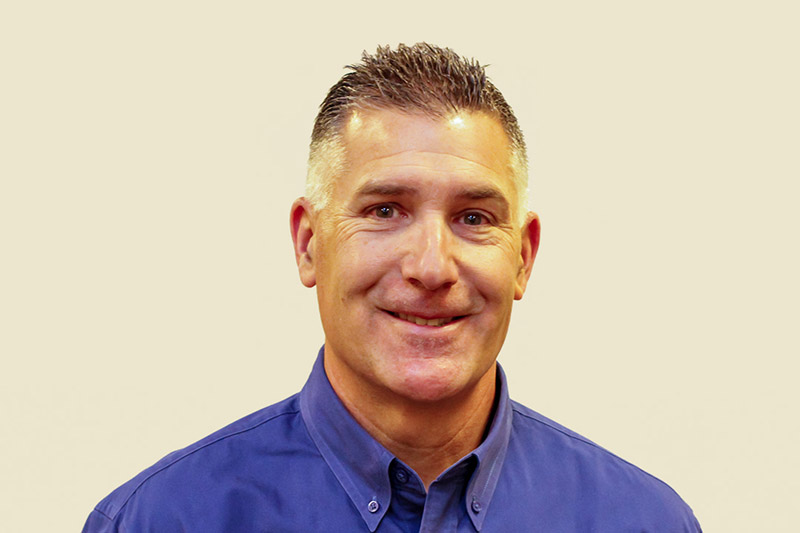 Chuck Frobosilo
Outside Sales New Jersey
Home
About Us
Design-Build
Contact
Login
Products
Doors
Installation
Frames
Jamb Profiles
Warranty
CAD
BIM
Specifications
LEED
Portfolio
Frame Order Form
Door Order Form
News
Projects
Join Our Community
This module cannot work without AcyMailing
Super Stud Affiliated Companies
The Super Stud Affiliation of Companies manufactures and supplies all of the necessary products and components to construct a complete, dried-in structural shell. No other company in the industry, regardless of size, can offer this comprehensive range of Design-Build Solutions to the design and contracting communities.