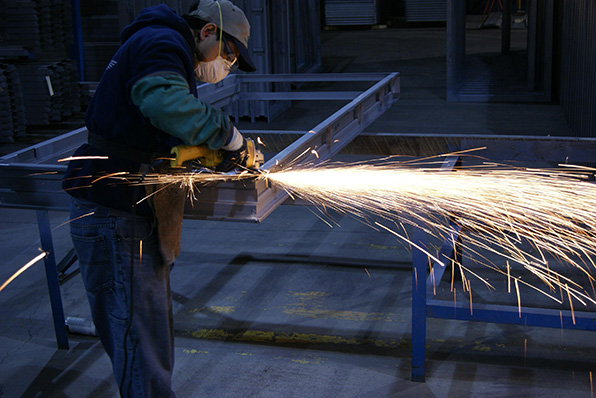 Galaxy Metal Products is proud to be a part of the Super Stud Building Products Affiliated Companies. This group manufactures and supplies all necessary systems and components to provide a complete, dried-in structural shell:
No other organization or group in our industry, regardless of size, can offer this comprehensive range of Design/Build Solutions to the design and contracting communities.
Contact a sales rep today to see more ways that the Super Stud Building Product Affiliated Companies can help you build.